Sales Invoice (with Shipping)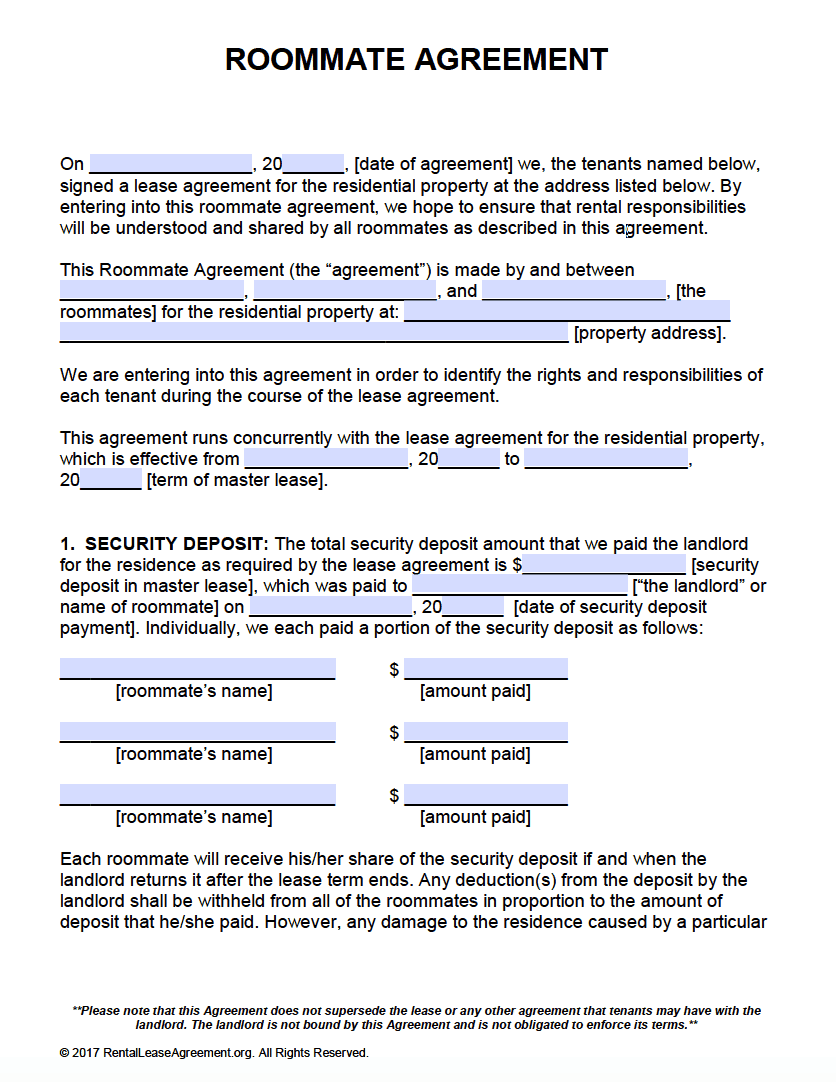 A roommate agreement is when more than one (1) person live together in a residence while sharing the common areas such as the kitchen, bathroom(s), and living areas. The agreement can be constructed in two (2) ways: Roommates only (not including the landlord) and Roommate(s) living with the Landlord. An agreement between the roommates and the landlord that allows the roommate(s) to live with the landlord, rent a room, and share common areas.
Download:
Service Invoice
A fixed-term arrangement between a landlord and tenant whereas payment is due every month, usually on the first (1st) day, and the term is commonly for one (1) year.
Download:
Materials + Service Invoice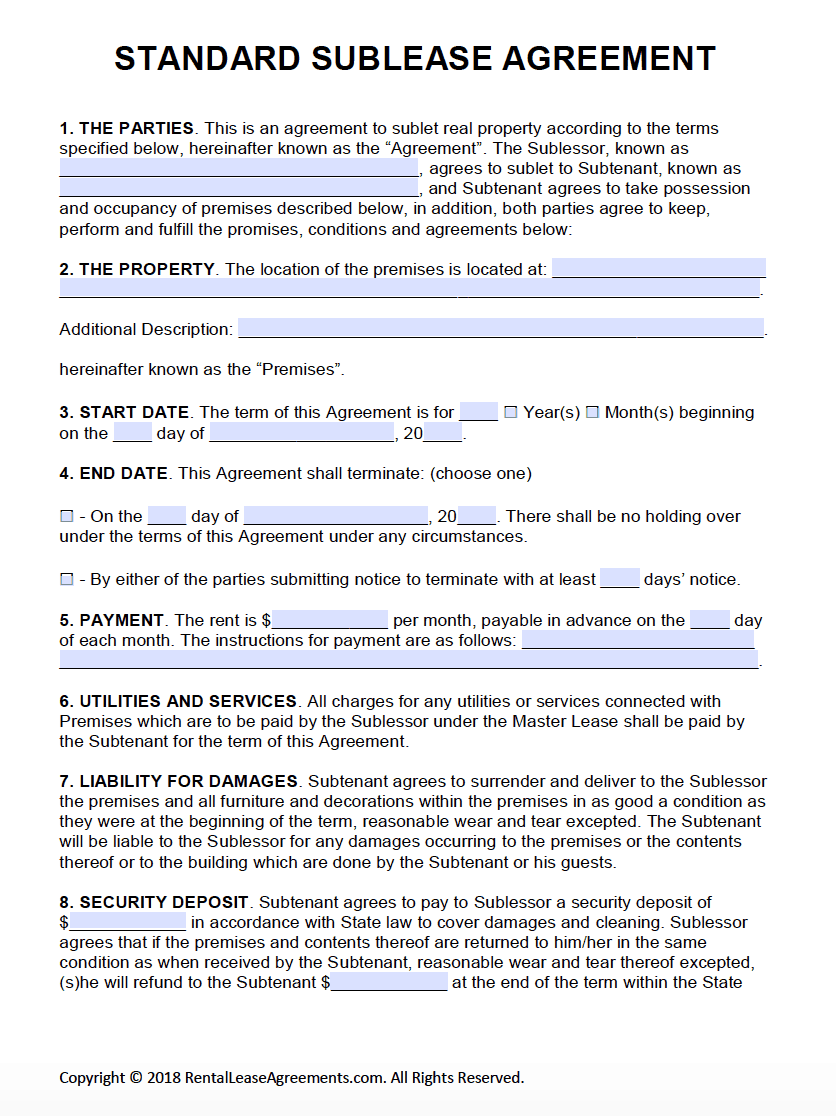 A tenant or "sublessor" who currently is under a lease decides to rent a portion of the entire space to someone else known as the "sublessee". The sublessor is responsible for the sublessee to: Vacate the premises, Any damage created by the sublessee, and Payment (If the sublessee does not pay, the landlord remains to be owed the amount states in the master lease agreement).
Download: